Nupress Group
Since 1972 the business has stuck to it's values and developed a "First Class Engineering" reputation.
"Supplying leading edge products with the latest technology to Mining, Building, Aerospace & Defence and now Medical."
Our Toronto office manages the North American customer base with our Newcastle Head office and manufacturing facility leading the way.
Vision Statement
To provide engineered components and products to a global customer base, enabling their visions to become reality.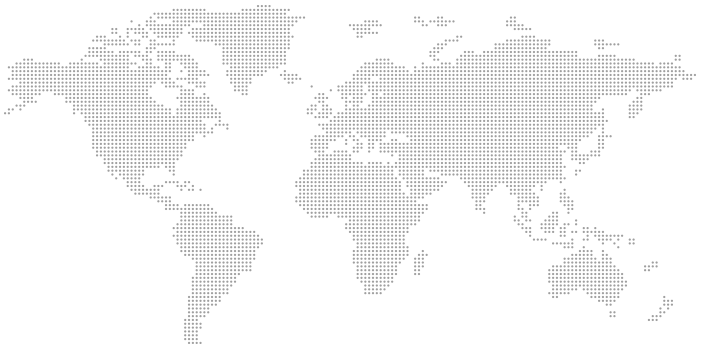 Mission Statement
The Nupress Group has a "First Class" focus on business development and sustainability through investment in our people, our manufacturing technologies, our quality and our customer service.
OUR PEOPLE
A "First Class" commitment to our people through development, advancement, opportunity, safety and training.
OUR MANUFACTURING TECHNOLOGIES
"First Class" implementation of "best practice" manufacturing methodologies through our commitment to the upgrade and technological advancement of our manufacturing facilities.
OUR CUSTOMER SERVICE
"First Class" customer service embracing clear communication and ensuring our client's expectations are our key focus.
OUR QUALITY
"First Class" focus on continual improvement of our people, our manufacturing technologies and our customer service abilities.