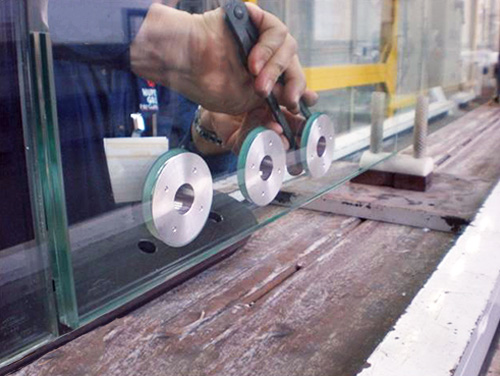 Due to the growth of our business Nupress Group is in search of first class tradesmen capable of programing and operating a number of it's Integrex turning centers and milling machines.
A pleasant, friendly work environment with opportunities to work overtime available. Reporting directly to the workshop foreman you will be responsible for the set up and execution of stored programs in our database as well as programming new jobs that come to hand, and the maintenance of the machines. An excellent remuneration package will be negotiated with the right applicant, depending on experience.
Nupress Group is seeking operators to run their CNC machines on a rotating afternoon and night shift roster at their facility in Cardiff.
The position involves loading and unloading parts from CNC machines, checking sizes and specifications to drawings, packaging, housekeeping and general laboring duties.
The right person for this position will have a strong work ethic and attitude with a willingness to learn as advancement opportunities are available. A proven work history with experience in manufacturing would be a distinct advantage.
The position is 38 hours per week on 2 week rotating roster.
If you think you are up for a challenge in a fast pace work environment we would like to hear from you. Please forward your resume to jobs@nupress.com.au.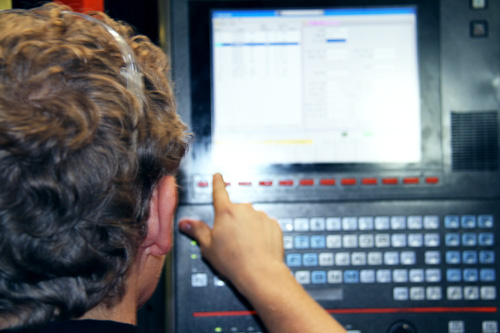 To apply for a job at Nupress you need to download and fill out an Application and forward it along with your resume to jobs@nupress.com.au.