We can supply all of your General manufacturing requirements, from the most complex parts to your most simplistic spare. We can offer a full turnkey approach where your visions become reality.
Turning

Milling

Five axis simultaneous

Multi tasking

Robotic automation

Bar feeding

Renishaw probing

Coordinate measuring capabilities

Electric discharge machining (EDM)
 We can drive Value through:
Full engineering , parts or assemblies
With a focus on 3D solid modeling and dynamic simulation
Offering destructive and non-destructive testing of parts with reporting
Weld procedures and documentation in accordance with AS/NZS 1554
Using Finite Element Analysis (FEA) in all Mechanical and Structural Engineering.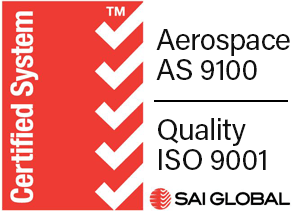 World class manufacturing facilities and technology sets Nupress apart.
Nupress embraces 5s and LEAN manufacturing principals to deliver successful outcomes.
Contact the Nupress Team Now!
Connect with the nupess team via phone, fax, email and social media