We are a next generation designer and manufacturer of structural glass façade systems using technological advancements to be leaders in our industry.
With investment in the latest design, engineering and manufacturing knowledge, we produce state of the art, custom hardware for the most demanding façade design requirements. Our design professionals have the freedom to design tomorrow's structural glass walls.
Delivering a satisfactory solution that meets all the compliant and architectural intent of your project is our focus.
Our latest 3D solid modelling software is producing what was once a vision or just a sketch on a restaurant napkin into a reality.
Our technical experts deliver a comprehensive range of on-site technical assessments to support architects, project managers and installers.
Our unique position as not just the designer but the actual manufacturer of our products sets us apart from our competitors and allows you unprecedented design freedom when creating your next architectural statement!
Let our Team work with your next project. Please

contact us

any time we can help turn your next generation vision into reality!
You get :
collaborative design,
shop drawings with mechanical structural analysis.
We also perform simulated assessment of product strength, together with mechanical performance  design specifications throughout the initial design, trial and production of new products, product modifications or when seeking performance improvements.
As the manufacturer of custom fittings we offer value through design and manufacturing technologies.
We offer Finite Element Analysis (FEA)  on glass as well as employing the latest software systems for compatibility with your project.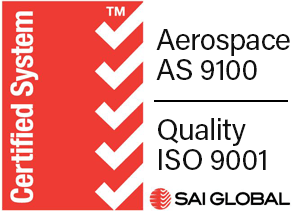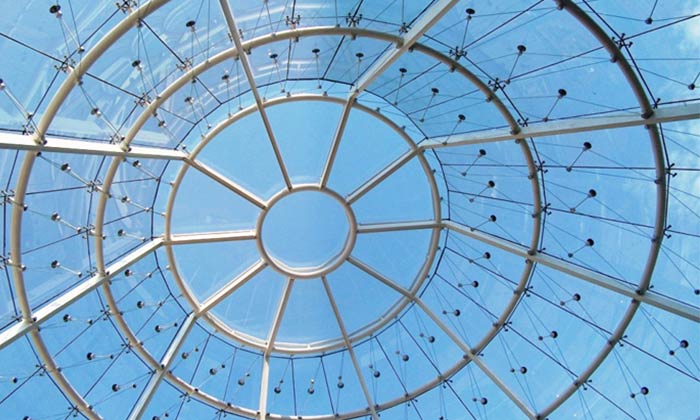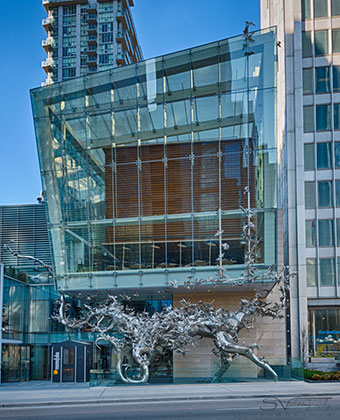 How can we help your vision become reality?
Whether you are in planning, design or your project has commenced, Nupress has a proven history in being an asset to any team.
World class manufacturing facilities and technology sets Nupress apart.
Nupress embraces 5s and LEAN manufacturing principals to deliver successful outcomes.