MEDICAL / HEALTH INDUSTRY
With the use of some of the most advanced CNC equipment and state of the art 3D modeling is dedicated to meet the needs of the ever evolving Health industry. Nupress is striving towards its ISO 13485:2003 certification.
Nupress has a proven track record of partnering with innovative health professionals in the design and development of manufactured components and instrumentation to aid them in their professional capacity.
Bone Broaches
Specialised Tooling
Instruments
Prosthetic Components
We can provide full reverse engineering of your parts or assemblies. Solid modelling and dynamic simulation. Nupress offers destructive testing as well as non-destructive testing of parts. Engineering reports. Weld procedures and documentation in accordance with AS/NZS 1554:
FEA, Mechanical and Structural Engineering.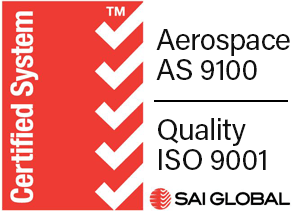 World class manufacturing facilities and technology sets Nupress apart.
Nupress embraces 5s and LEAN manufacturing principals to deliver successful outcomes.
Contact the Nupress Team Now!
Connect with the nupess team via phone, fax, email and social media